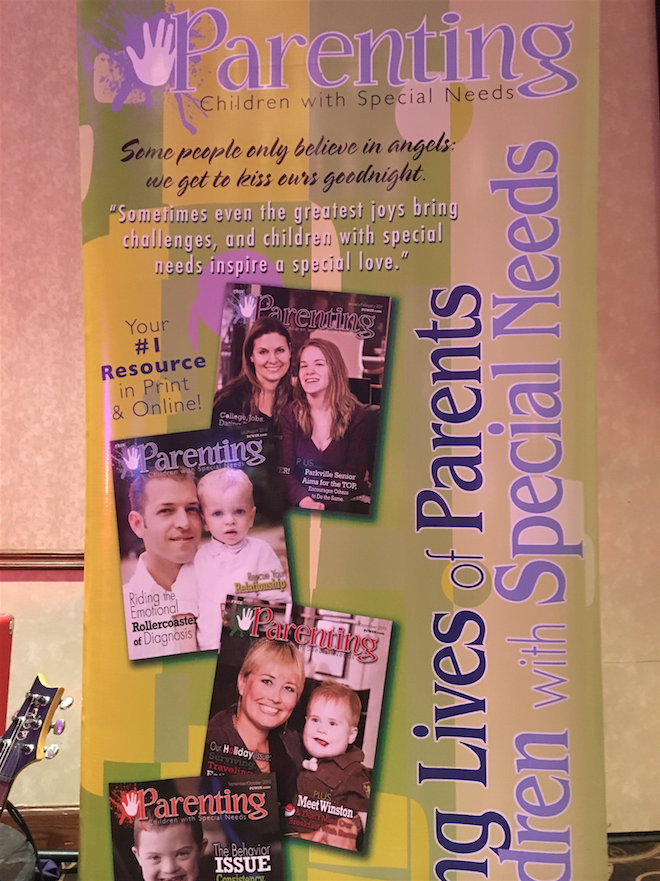 Our island rock band, Soca Jukebox played a very special event last weekend. It was for a group that's very near to our own hearts, commitments and values.
This was our second opportunity to perform for the families at Parenting Children with Special Needs in Kansas City.
A truly amazing night to see whole families on the dance floor. Parents and kids dancing together, blowing off some steam, celebrating and having a wonderful time together.
People share their lives, their gifts and their challenges in making a better world for their families and for those of others. I was extremely moved and impressed by all that I saw there. It was an honor to be a part of a special night for this amazing group of people. Grateful everyday for the health of my own children.
God makes us all different. All special. And we are here to support one another and to lift each other up.
We've seen this in our own lives. I'm very proud of the Soca J boys for their good hearts and ever-willingness to jump in to help those in need. (even if they only need a great party!)
http://www.jasonriley.com
https://stjosephartsacademy.com
http://www.socajukebox.com